Health & Fitness Products by Forbes Riley
Forbes Riley - fitness leader, product innovator and Inductee into the National Fitness Hall of Fame.
Our Mission: to help inspire people to live a fit, healthy, fun and stress free life!
Our flagship product SpinGym: has sold more than 1.5 million units - positively affecting the lives of elite athletes and A list movie stars to people who are wheelchair bound and seniors.
THE most innovative and revolutionary fitness product to hit the market since the resistance band,
GET YOURS TODAY!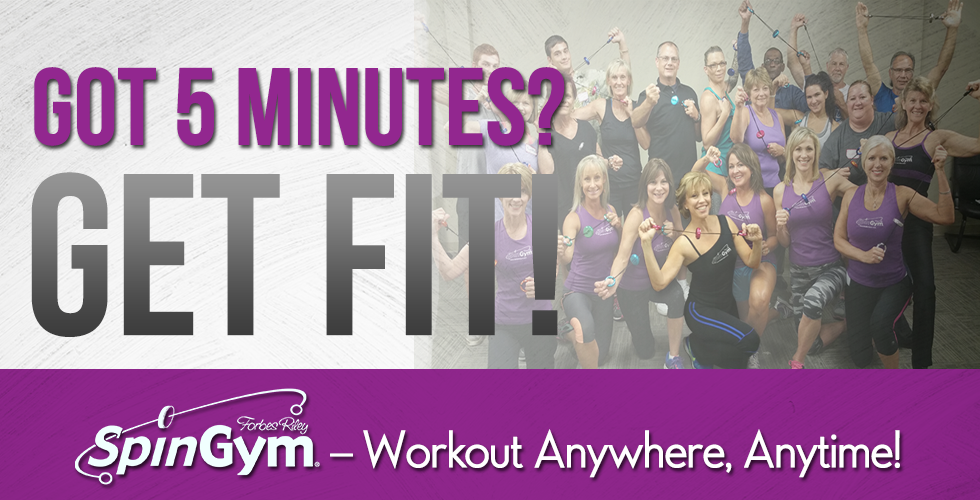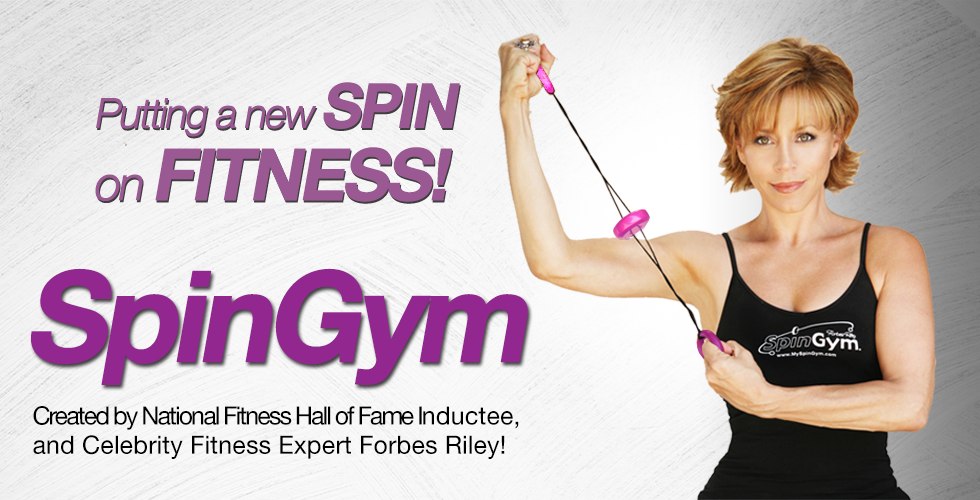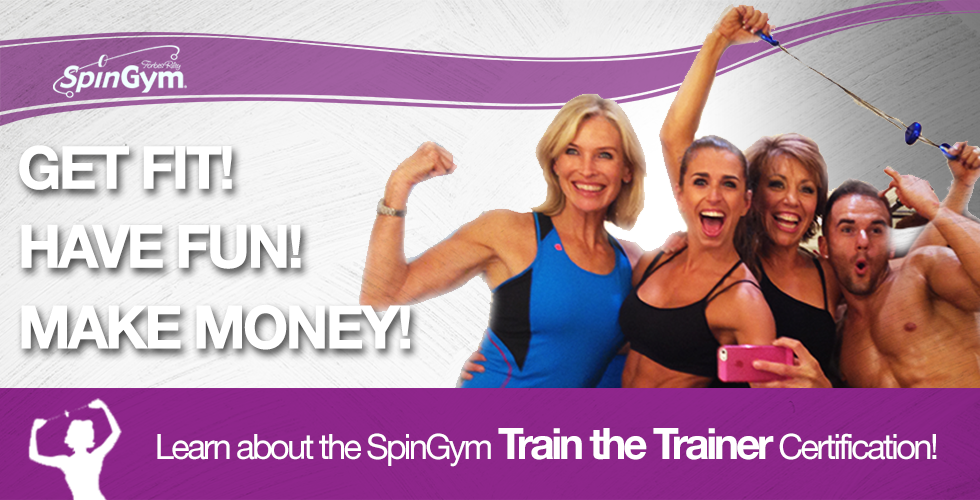 Showing 1–10 of 16 results